About Malaysia Dentist
Dental Experts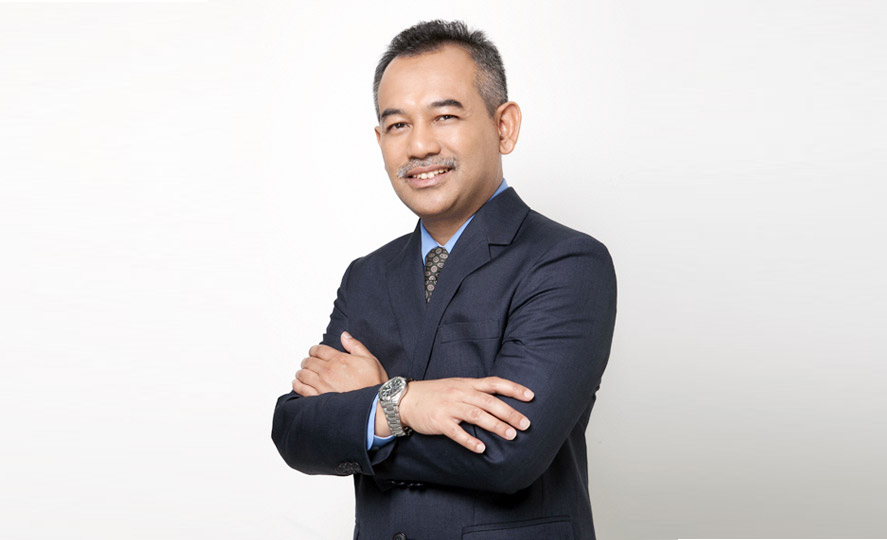 Dr Firdaus Hanapiah, founder of MalaysiaDentist.com
BDS(Otago) MSc(Lon.) FDSRCS(Eng.)
Dr Firdaus Hanapiah graduated from University of Otago, New Zealand in 1990. He then returned to Malaysia to take up position as a clinical tutor at the Dept of Oral and Maxillofacial Surgery, Faculty of Dentistry, University of Malaya. In 1993 he then joined the Eastman Dental Hospital, University College London where he was a part time honorary senior house officer.
In 1996 he completed an MSc in Oral Surgery from the Eastman and also was awarded the Fellowship in Dental Surgery of the Royal College of Surgeon, England. He then once again returned to Malaysia to take a position as a lecturer at the Dept of Oral and Maxillofacial Surgery, Faculty of Dentistry, University of Malaya.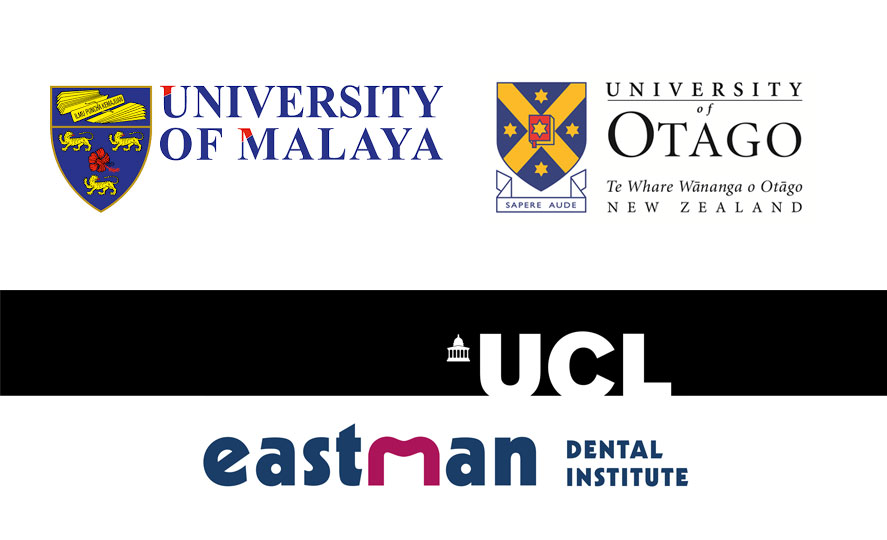 He's awarded the Fellowship of the International Congress of Implantologist and a member of The International Team for Implantology (ITI).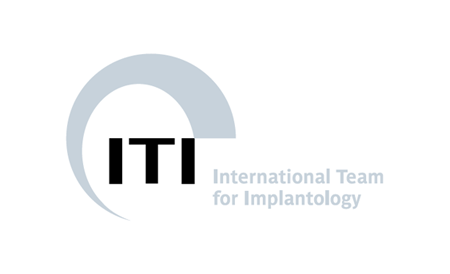 He is now in private practice based in the DEMC Specialist Hospital, in Shah Alam, Selangor, Malaysia, as the consultant Oral & Maxillofacial surgeon as well as head clinician for the Firdaus and Sharina Dental Clinics as well as the Bangsar Dental Specialist Centre and Consultant OMFS Surgeon for the Smile Clinic Group as well as the Glamsmile Dental Specialist Centre in the Klang valley. He is also a registered Specialist in the National Sepcialist Register of Malaysia (NSR) and a member of the the Academy of Medicine of Malaysia.
He has since placed more than 6000 dental implants. He is also a pioneer in the field of virtual surgery in the surgical placement of implant. He is also currently interested in analysing immediately loaded implants.
He has lectured both in Europe as well as Asia. Namely Germany, Finland, Belgium as well as Singapore and Indonesia, and actively attending dental global conferences.
He is married with four children and enjoys a few rounds of tennis.
Dr Hafizah Effendy
BDS (Malaya)
Dental Specialist Clinic, DEMC, Shah Alam
In 2007, Dr Hafizah Effendy graduated with a Bachelor of Dental Surgery from the University of Malaya, where, as an active dental student, she served as vice president for the Dental Society of the University of Malaya (DENSOC) as well as a committee member of Persatuan Pelajar Islam Pergigian Universiti Malaya (PPIPUM).
Dr Hafizah started her professional dental career attached to a government dental specialist in Johor Bahru upon graduation. She was then appointed a Dental Officer and served at Hospital Sultanah Aminah, Hospital Sultan Ismail, Klinik Pesakit Luar Jalan Mahmoodiah and Klinik Kesihatan Jalan Abdul Samad, all in Johor Bahru. Her final posting in government service was at the Klinik Pergigian Jalan Mengkibol in her hometown of Kluang, Johor. She now pursues a career in private practice as a Dental Officer at the Dental Specialist Clinic, DEMC Specialist Hospital in Shah Alam, Selangor.
She is currently a member of the Malaysian Dental Association (MDA). In her spare time, she enjoys playing tennis and the piano. She also likes reading fiction thriller novels. Her favourite author is John Grisham.